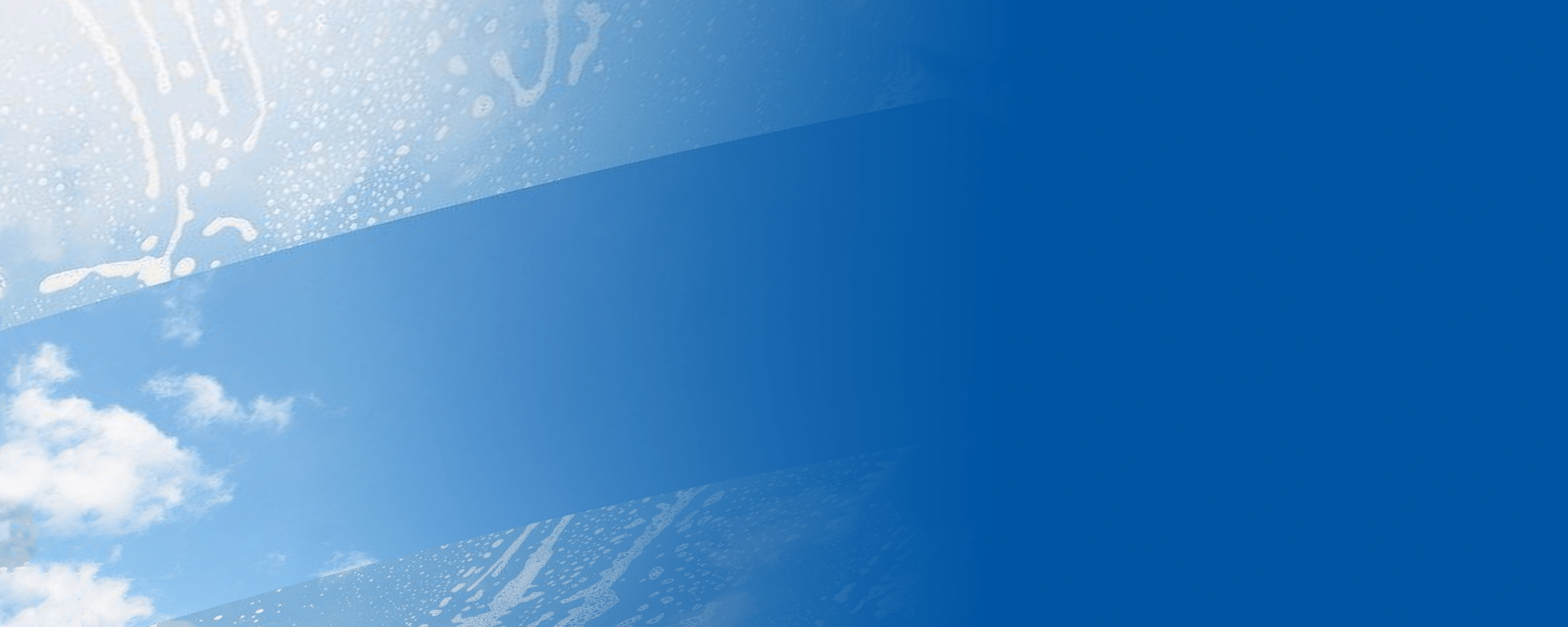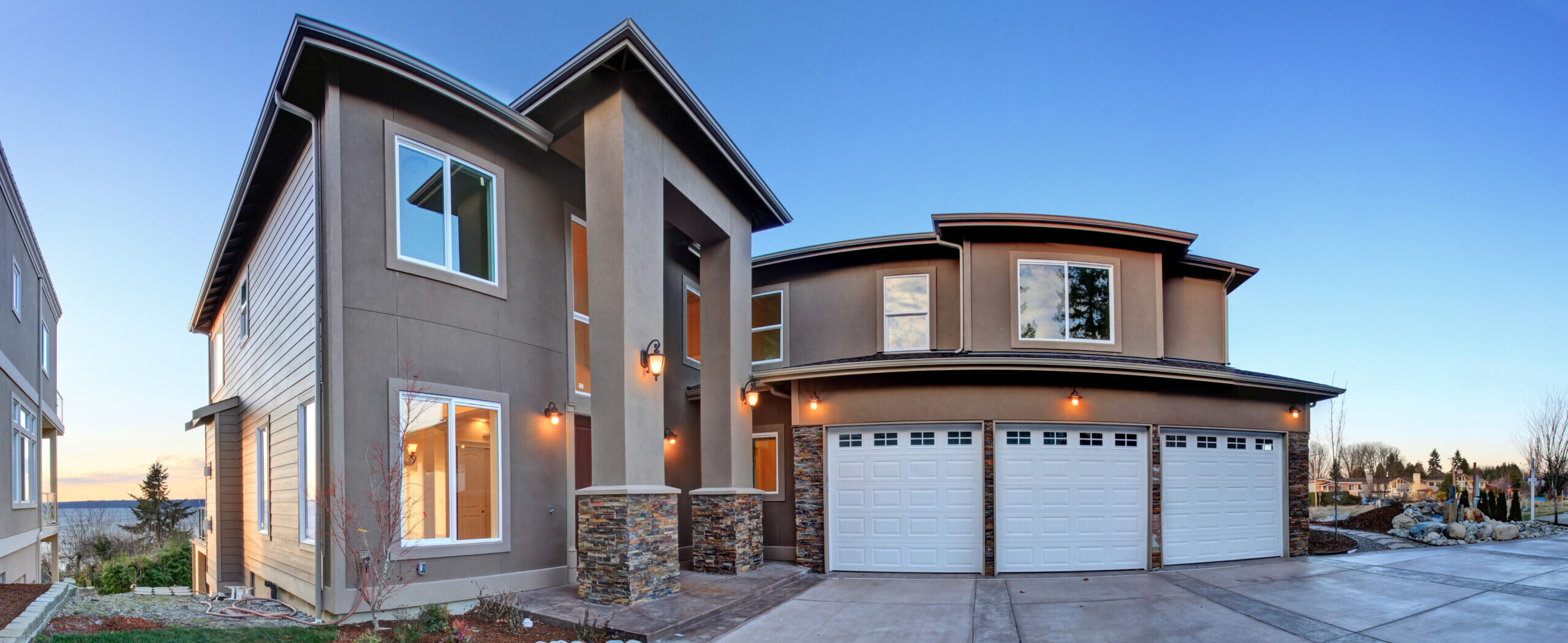 head1 - copy
Helping you see clearly for more than 30 years.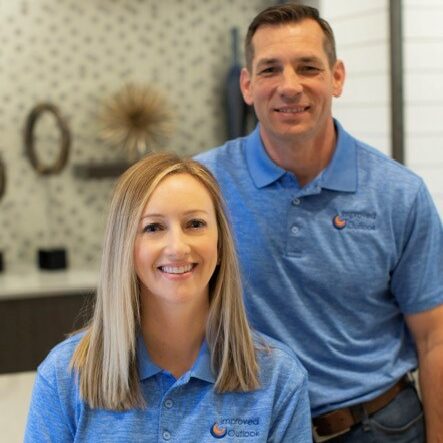 head1 - copy
Did you know we offer more than just window cleaning?
Window cleaning has been in the family for 30 years. I first started my adventure with my Father back in Milwaukee working in his window cleaning business. Today, we continue to be a family run business with myself and my wife providing service to our loyal customers throughout the greater metro area of Charlotte, NC.
Our customers call us respectable, reliable, and honest. Along with quality work, those characteristics are the cornerstone of our business. These are qualities you would want of a contractor in your home, right? Don't just take my word though. Take a look at our testimonial page to see what our customers have to say about Improved Outlook. You can also verify us on Angie's List as a reputable window cleaning company.
When was the last time you saw clearly through your windows? Improved Outlook helps you see clearly with our window washing and light fixture cleaning for your home or office. Do you have a beautiful crystal chandelier or a light fixture that's too high for you to reach? If you're in Mecklenburg County North Carolina or the Greater Charlotte area, we can clean these too! White Glove residential service includes: cleaning the screens, sills, and hard water stain removal. 
We welcome commercial clients of all sizes. Call today for your FREE estimate.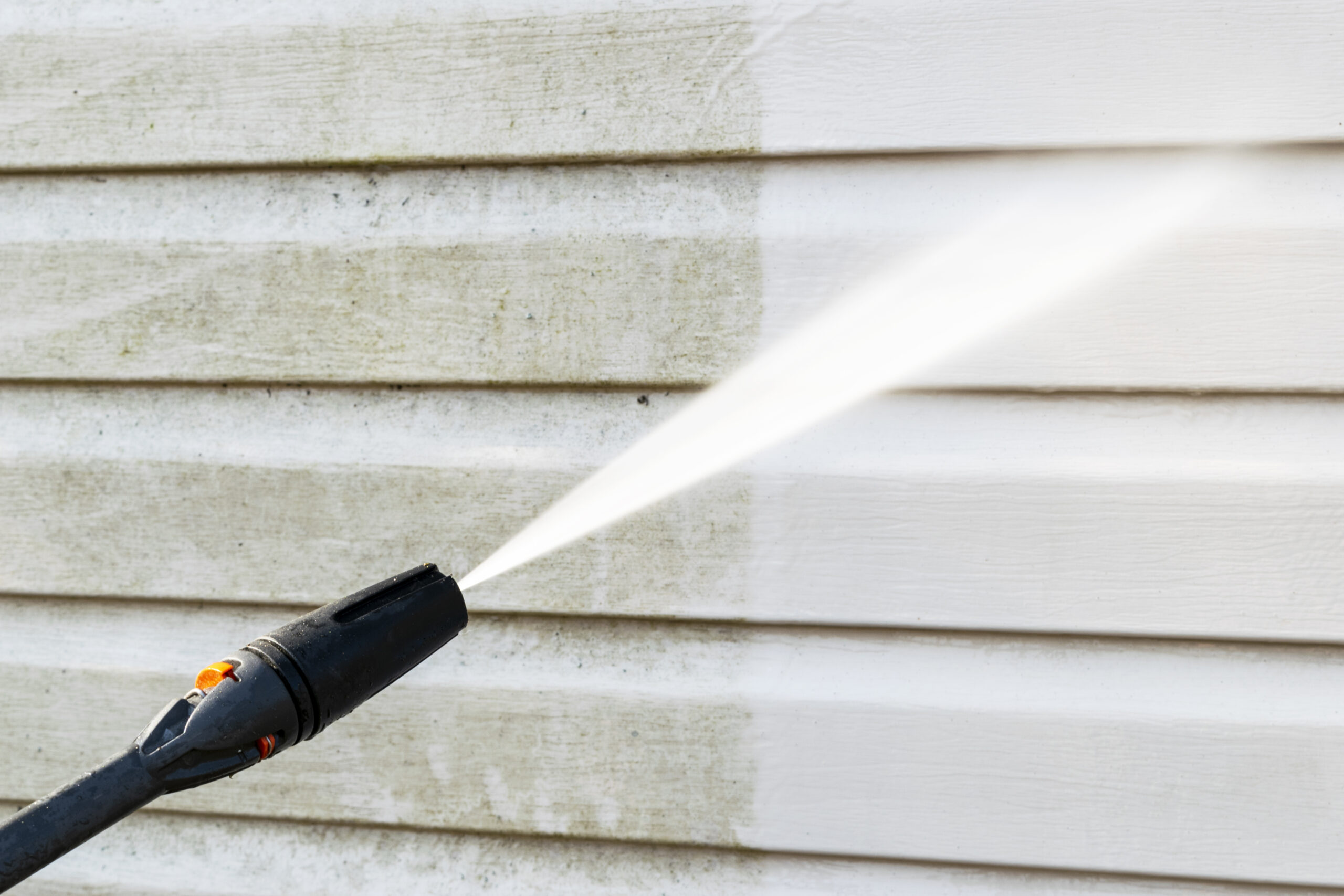 With every beautiful home comes a beautiful driveway or patio. Improved Outlook can help you keep these areas pristine and ready for guests year-round. We will remove dirt, grit, mold and algae on the exterior siding of your home with our pressure washing services. 
We can combine window and light fixture cleaning with our pressure washing services to leave your home sparkling clean inside and out, top to bottom.  
Call today for your FREE residential pressure washing estimate.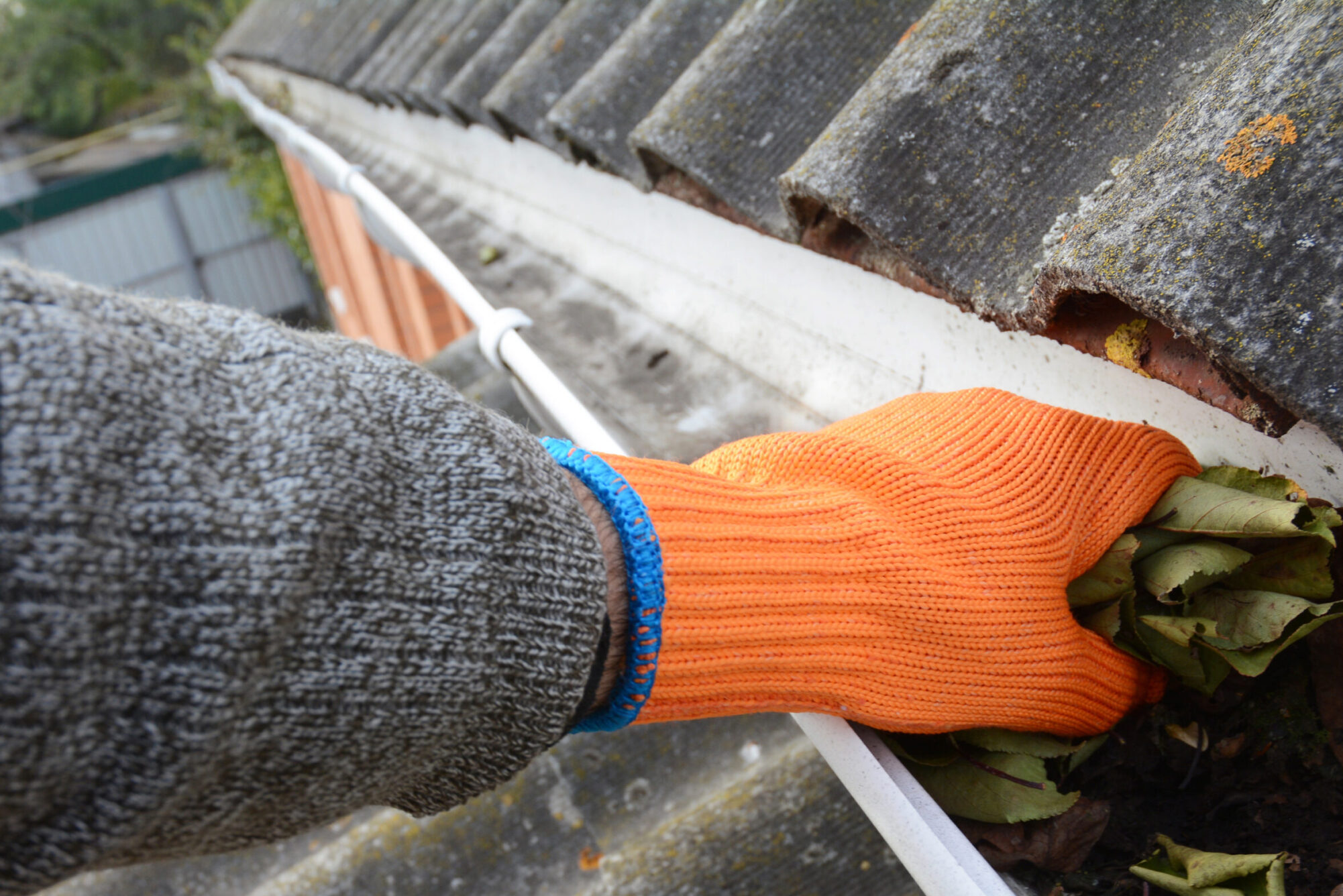 Gutters are rarely thought of until you have a problem with a backup. Clogged gutters can cause water damage. Some simple maintenance can keep your gutters free of leaves and debris and flowing to the downspouts.  
Let Improved Outlook take care of gutters while we wash your windows. Call for a FREE estimate.  
"Excellent work, polite, timely, overall superb service experience and will continue to use them regularly."
Dennis M
"They were reasonably priced, extremely reliable, and totally honest. I can leave my home comfortabley while they are here."
Harvian R
"The windows are now immaculate! I couldn't be more pleased and i will definitely use them again. Very personable, very respectful, and highly, highly recommended!"
Barbara N
"Such competent and friendly people as Gabe and Jeff are very unusual. I won't say I can't wait till my windows are dirty again, but we will certianly call Improved Outlook gain."
Mary L
"BEST, BEST, BEST window washing service I have ever employed. Not the cheapest, but worth every penny. This is the 3rd window washing service I have used - I'M DONE LOOKING!"
Sue R
"It is difficult to put the result of their work in words that best describe it: we have never seen our windows so clean, they did an exceptional job!"
Dennis M
"My Windows look great! This was so worth the money! VERY professional and courteous."
Karin B
"I can't believe the difference, and I can't stop looking at my beautiful clean windows!"
Charlene W
"I thought they had taken out the glass on my front storm window only to realize it had never been that clean before."
Ellen G
"Gabe is thoughtful, and smart. Quality of work is great. Hire them."
Joseph G
Still have questions?
Click the button below to find the answers to some of our
most frequently asked questions.
Call Today For an Appointment


704-893-1803



Areas We Serve:
North Carolina:
Mecklenburg County, Union County, Concord, Mooresville, Harrisburg, Denver, Lake Norman, Cornelius, Starmount, Davidson, Indian Trail, South Park, Barclay Downs, South End, Dilworth, Myers Park, Plaza Midwood, Cotswold, Piper Glen, Ballantyne, Matthews, Weddington, Mint Hill, Stallings, Monroe, Lake Wylie, Steele Creek, Belmont, and Pineville.
South Carolina:
Tega Cay, Fort Mill, Indian Land.
.....and many more!